"

Without music, life would be a mistake." - Friedrich Nietzsche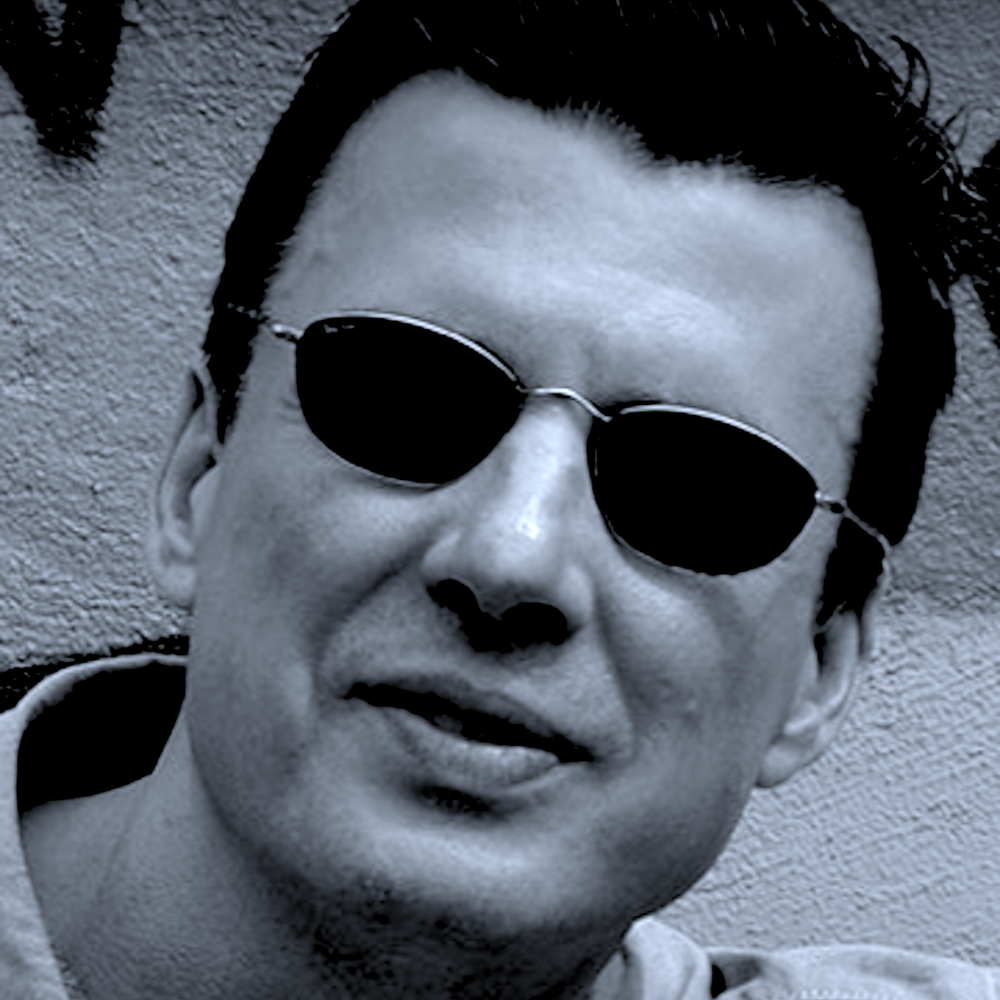 The Versetones RK – Robert Kramberger
Songwriter, composer, musician, producer, solo artist, collaborator, promoter.
The Versetones: Words & Music to Your Ears  
The Versetones' songs reverberate across a vast musical landscape of moods, themes, and beats.  
Spearheaded by Robert Kramberger, and occasionally partnering with other composers/musicians, such as Alain Mercier (AM Noise Music Project), the encompassing kaleidoscope of melodic mayhem explores a full sonic spectrum, resulting in a splendour of sonic and poetic ideas. Influences of Alt Rock, Punk, Soul, Funk, Ska, Reggae, Jazz, Country, and Blues, are distilled into a tasty, creative brew.
You are invited to come on a journey of musical discovery and creation through a beautiful — and boisterous — harmony of sound and words.  
Robert Kramberger